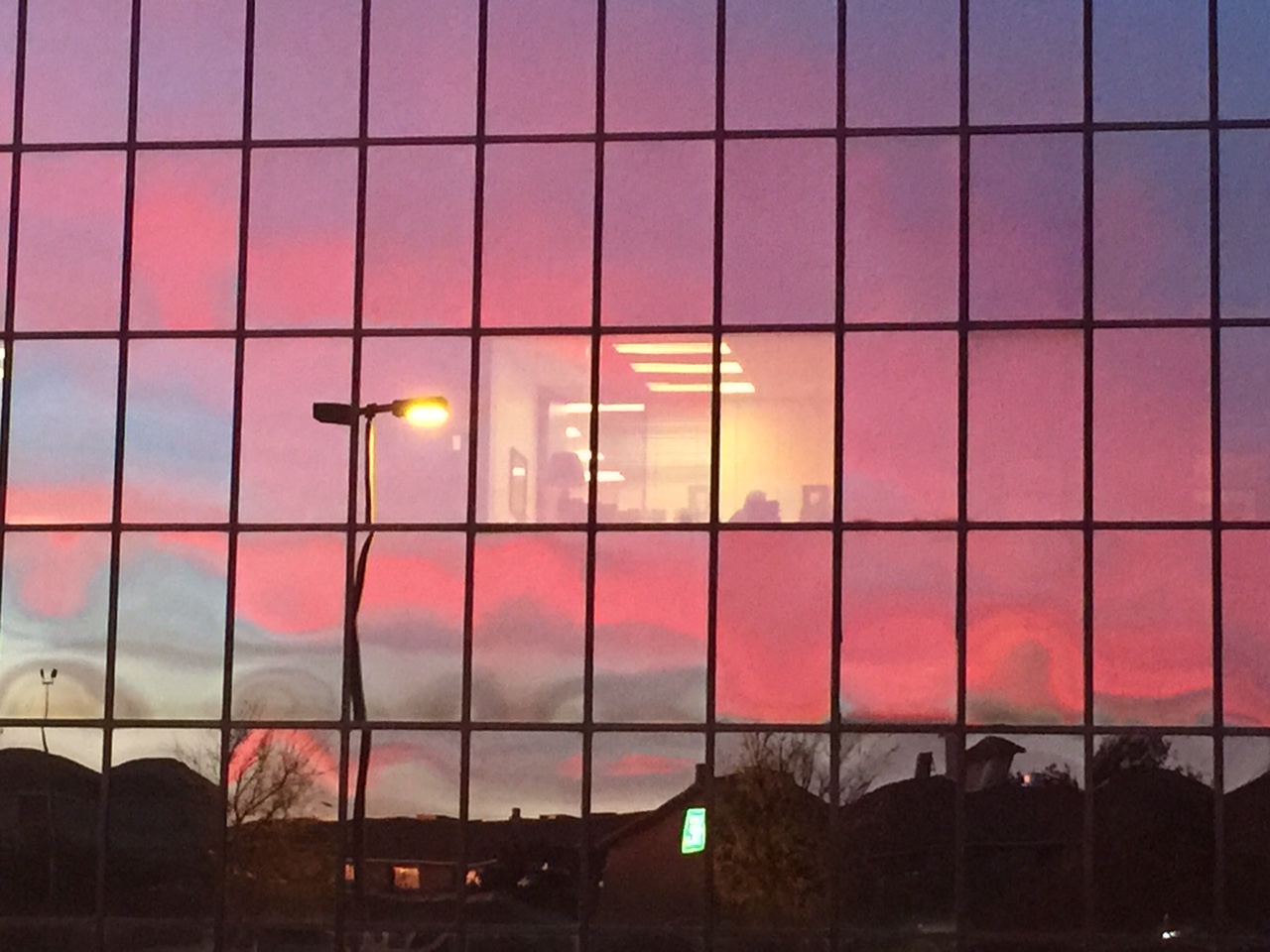 Virtual Office Solution.
Escape the office with online practice management that takes the referral, schedules appointments and handles billing & collections.
Learn more
Electronic Health Records - Safety and Stability First
With audits, sanctions, insurance recoupments/adjustments, PQRS, and telehealth becoming part of the healthcare landscape, compliance with HIPAA, Medicare, and Medicaid standards yields practice stability. If you're in a small practice wanting safety and convenience, or an institution with plenty to protect, then compliant tools, practices and notes get the job done.
Learn more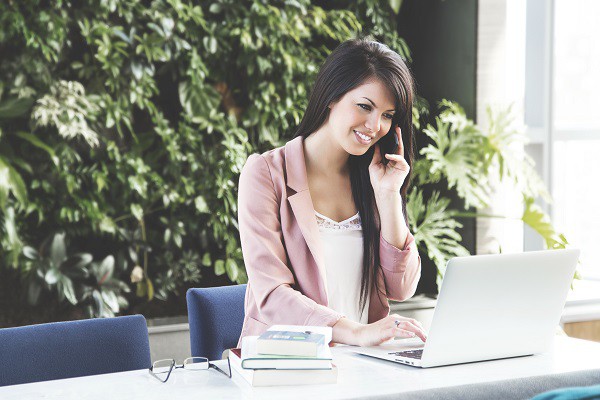 Modifiable HIPAA-based Policy & Procedure Manual
Required by law, the P&P is supported with GAP analysis, Risk assessment and over 100 forms/resources. Required workforce training is e-mailed to your network and automatically recorded on the Time Stamped Activity Log when completed. Encrypted e-mail, P&P re-assessment notifications, and HIPAA updates keep you in the safe zone.
Learn more
"Therapractic MANAGEMENT Systems has absolutely simplified my practice and my life. I am totally mobile, spend very little time on the phone, and don't worry about billing, collections, marketing, etc. I AM FREE; free to see my clients and enjoy my life."