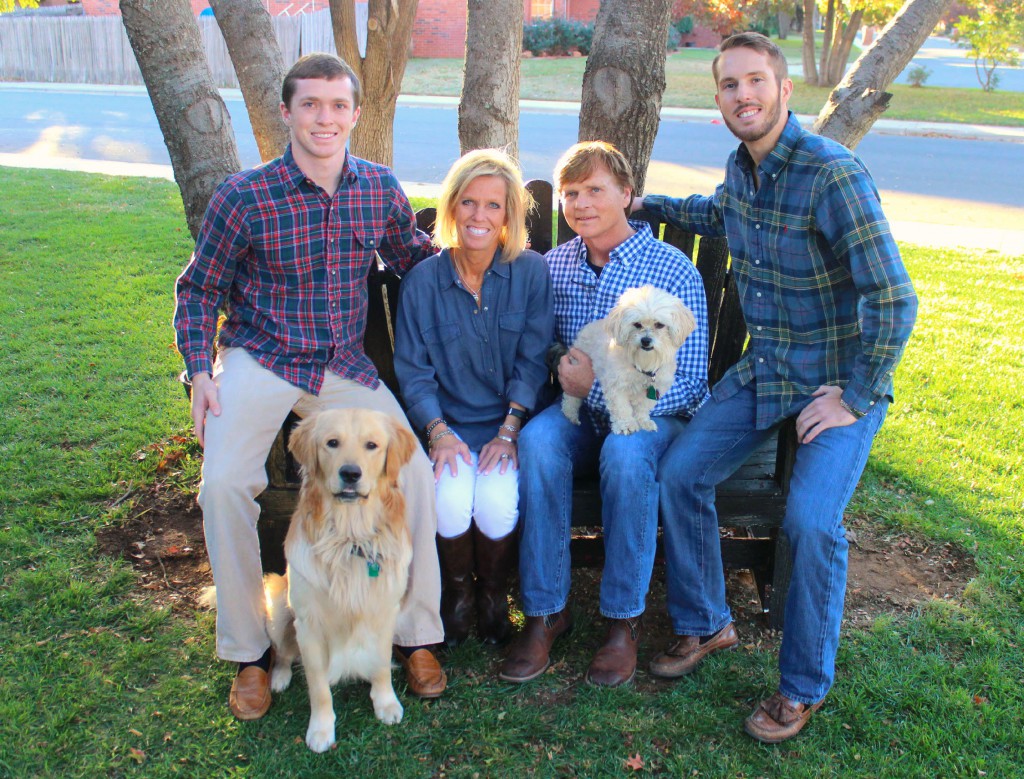 Pat, Taunya, Mason and Max Randolph
Contact Information
Email: support@therapractic.com
Phone: (806) 576-2745
Fax: (806) 771-8809
Address:
3305 81st Street
Suite F
Lubbock, TX 79423
Our Story
Therapractic Management Systems was designed by a Licensed Psychologist with over 25 years' experience providing clinical services and managing behavioral health clinics. Patrick Randolph, Ph.D., served at the Texas Tech University Health Sciences Center where he was the Director of Psychological Services of The International Institute of Pain Management. He has numerous scholarly articles and publications, many addressing therapy outcomes and furthering the coordination of medicine and behavioral health services. He was the Director of Light House Behavioral Health Services, a behavioral health clinic in Lubbock, Texas.
This full featured and responsive web-based application was developed by Mike Jones of Solution Zero, who began database programming on board the aircraft carrier U.S.S. Enterprise (CVN-65) during his 6 year stint in the United States Navy. He partners with Ethan Eckstein, Nat Joiner and Gregory Derderian, who incorporate the latest technologies and are constantly upgrading Therapractic with exciting new features. Their expertise and steadiness of character is appreciated.
Great thanks is extended to all the therapists and staff at Light House Behavioral Health Services (a.k.a. The Incubation Chamber). They patiently assisted in (and sometimes endured) the implementation, testing and troubleshooting of Therapractic tools in real-life practice, the process taking about 4 years. Many of them continued with the grand experiment of providing most private practice services on-line after Light House dissolved and they practiced in remote locations beginning in 2015. Without that loyal crew, none of this has been possible.
More Information
For product information, review our list of services on the home page that best suit your needs, followed by clicking the "Learn More" button to get a better description of the services. Follow our blog for news updates and relevant information. If you have any questions or concerns please give us a call.